Painting Process - From Sketch to Finish -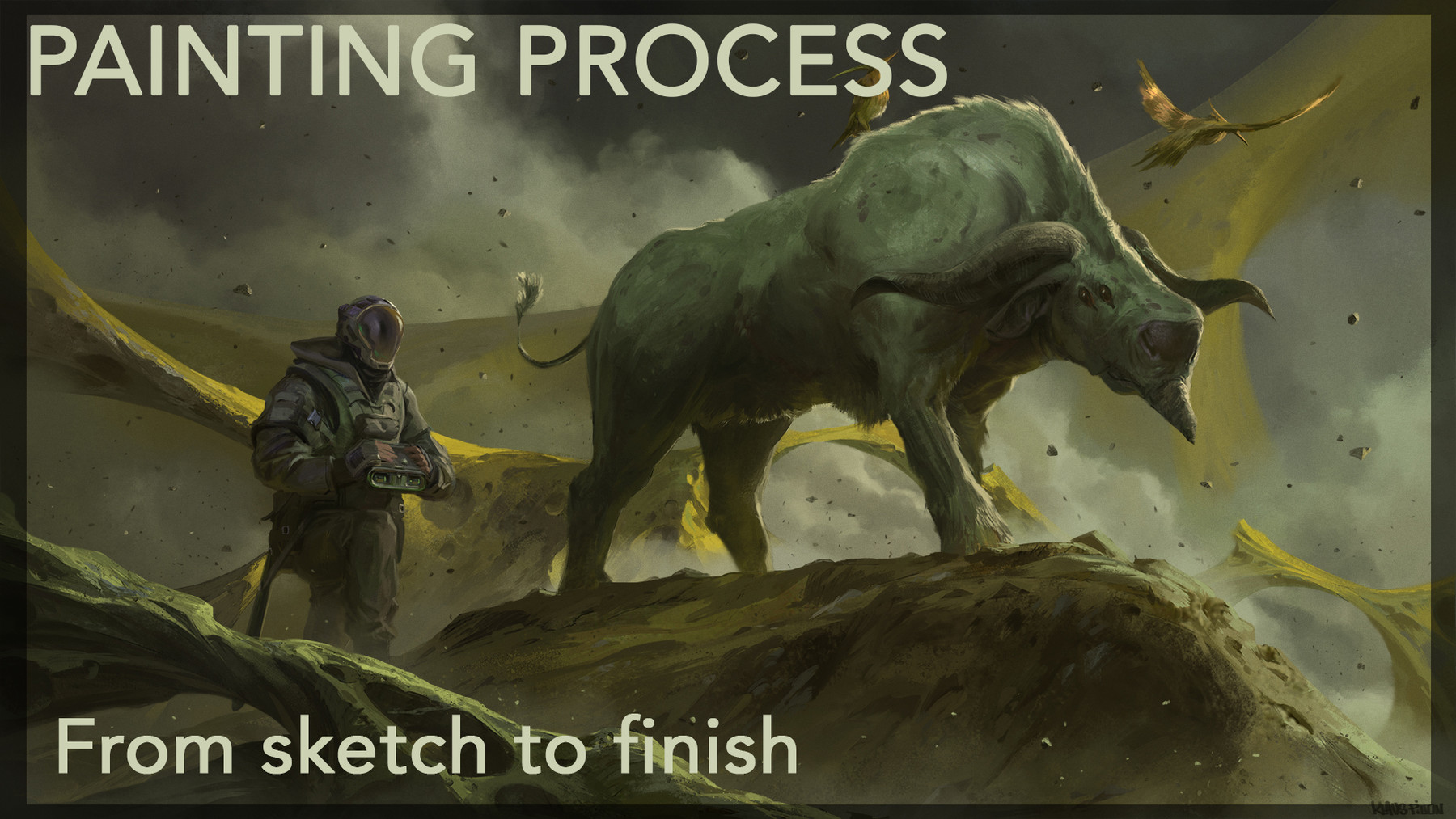 Hey everyone,
In this video, you'll see some of the techniques I use in my everyday workflow, how I go about painting, and you'll get to especially see how I fail and fumble =)
The video is a bit more than 1h30 long, speeding up about 6 hours of work.
HD 1080 mp4.
2.7 Go
If this was helpful I'd love to hear it and if you want to support me, please consider checking the ref packs I have in my store!